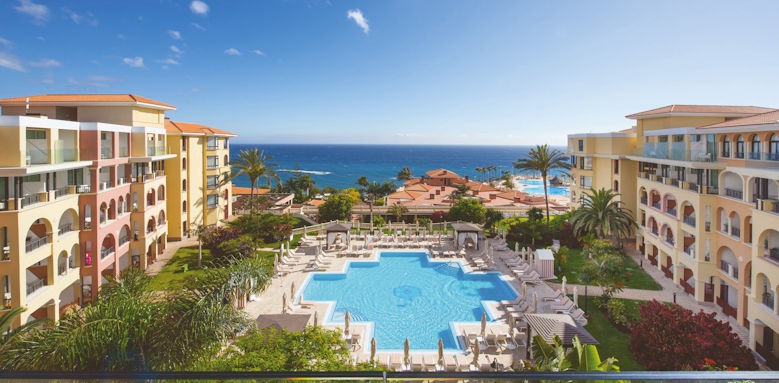 A quick glance at the world map will reveal that the United Arab Emirates has an interesting geographical location and provides easy access to many countries. That is why it is not only a well-known tourist destination, but also a travel hub . In fact, Dubai airport is one of the busiest in the world.
And since many of us live in a country that is friendly to travelers, there are many places within our reach that we can visit, without a visa . We are not talking about specific visa exemptions for passports. It refers to  countries that anyone can visit without a visa , as long as they are residents of the United Arab Emirates, that is, with a valid UAE ID card.
Azerbaijan Azerbaijan's capital Baku is the architectural mix of Paris and Dubai, albeit with many Soviet genes floating half hidden in the background. Few cities in the world are changing so rapidly, and nowhere else in Eurasia is east and west mixed than in this country.
Mauricio Mauritius is rightly famous for its sapphire blue waters, white sand beaches and, yes, luxury resorts that provide a front row seat in some of the most beautiful views in the entire Indian Ocean.