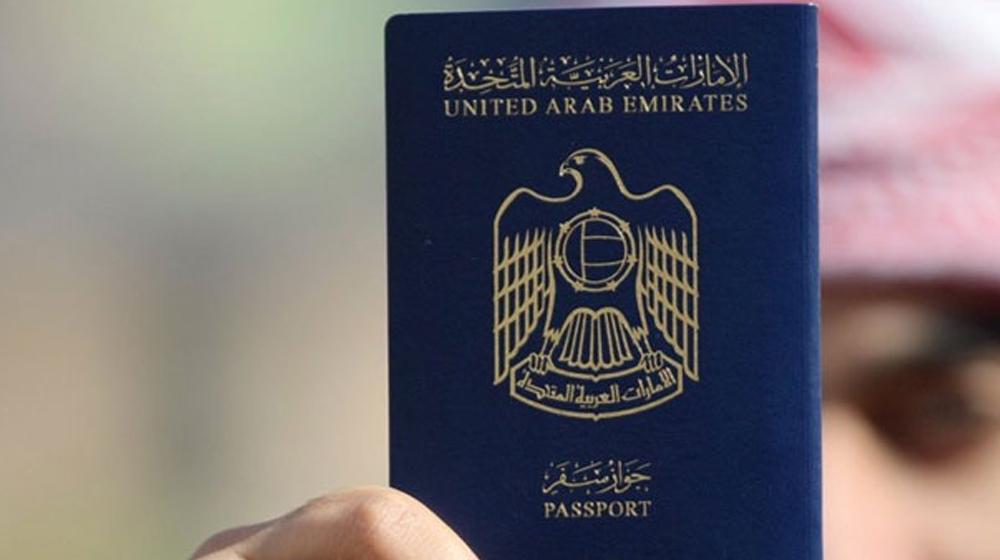 The UAE Gold Card program will grant  permanent residence visas to investors and individuals with competencies in medicine, engineering, science and the arts.
The permanent visa would also be issued to people "with exceptional talents" and to those who can "contribute positively to the success of the United Arab Emirates, " according to official sources.
So far, foreign citizens are under a sponsorship system in order to obtain time-limited stay permits, but on a renewable basis.
Since the announcement of the measure, 6,800 investors have benefited.
This information does not constitute legal advice under any circumstances, serving only for informational purposes. In case you need professional services in the field of Global Immigration and Mobility, contact us.
* It must be taken into account that the regulations of any of the analyzed countries as well as the established procedures may change at any time and without prior notice.