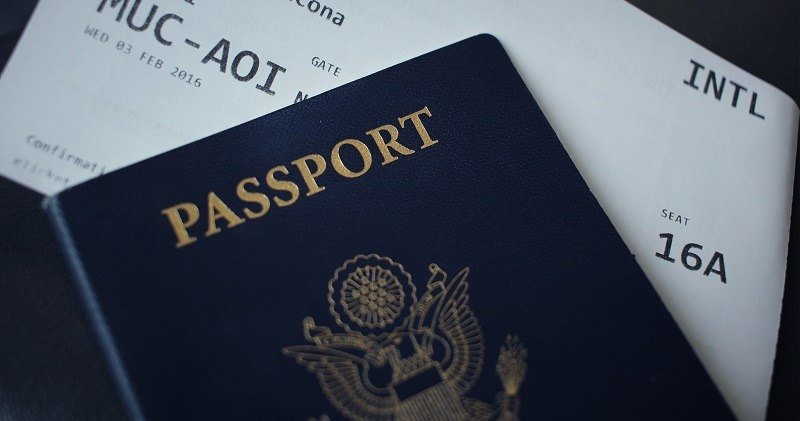 If you are a citizen of any of the member countries of the  European Union or a citizen of Norway, Iceland or Liechtenstein, you have the right to permanent residence in another EU country if you have lived there legally for five consecutive years.
This document is not mandatory, but it is very useful to carry out some administrative procedures without having to prove that you have a job or sufficient financial resources to reside in the chosen country.
Requirements
If you need a certificate that demonstrates your right to obtain permanent residence in the European Union, you must prove your legal residence in the country of destination and some documents such as:
Home or property rental agreement
Employment or payroll contract
Tax declaration or bank statements
Certificate of studies
This certificate is automatic renewal, but keep in mind that its validity varies according to the country that has granted it.
Relatives
Family members of a citizen who legally resides in one of the member countries of the European Union, who do not have nationality of any of the countries of the agreement, may obtain a permanent residence card for a family member of an EU citizen, if they demonstrate that they have resided legally in the chosen country for five years in a row.
Keep in mind that if it is your spouse, it must be shown that the family bond for which the resident card was granted is maintained.
Members of the family of the EU citizen residing with him will have the right of permanent residence when the citizen has already acquired that right.
Remember that you can lose the right to permanent residence in the European Union if you live outside the chosen country for more than two years in a row.
This information does not constitute legal advice under any circumstances, serving only for informational purposes. In case you need professional services in the field of Global Immigration and Mobility, contact us.
* It must be taken into account that the regulations of any of the analyzed countries as well as the established procedures may change at any time and without prior notice.