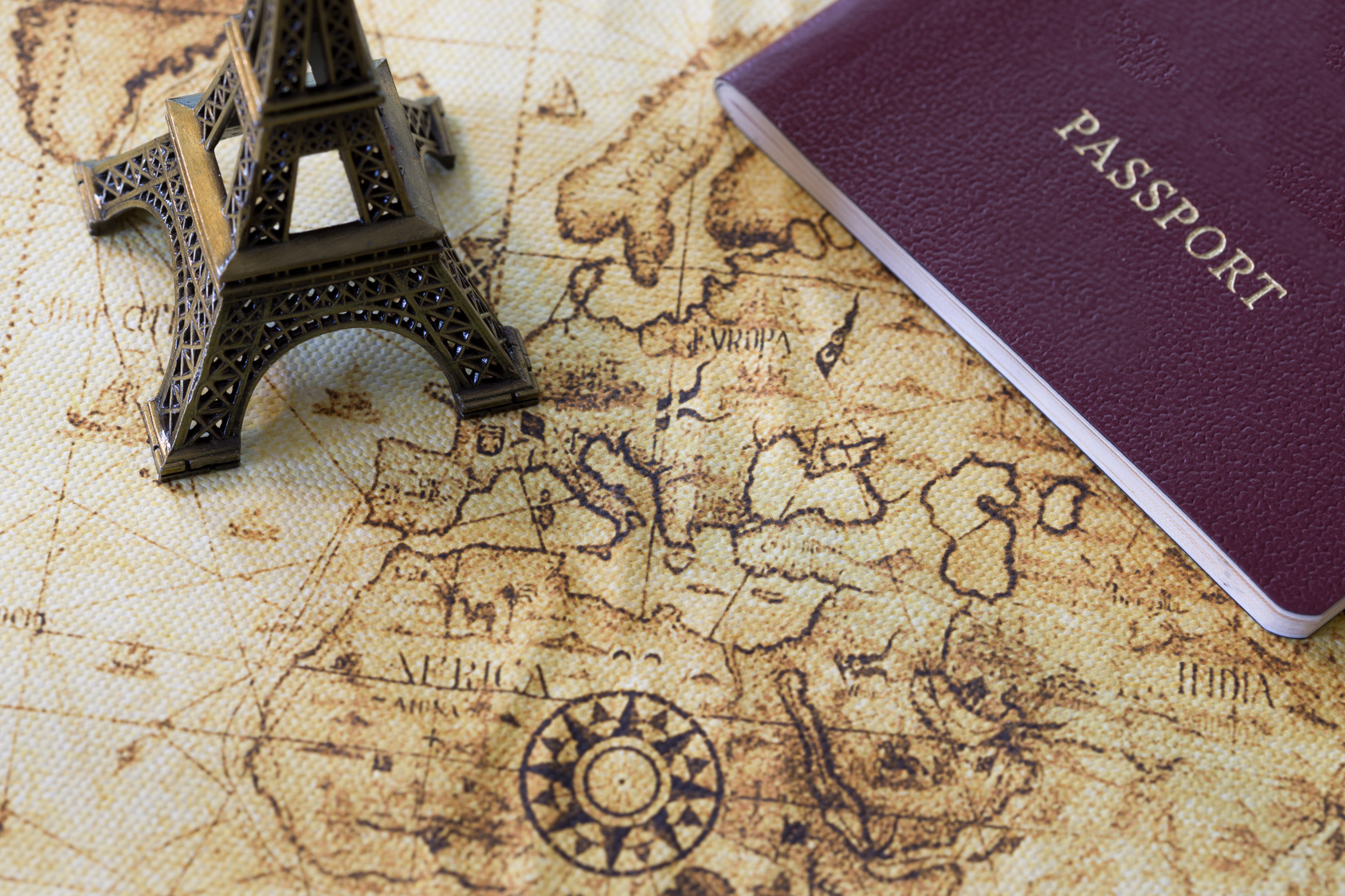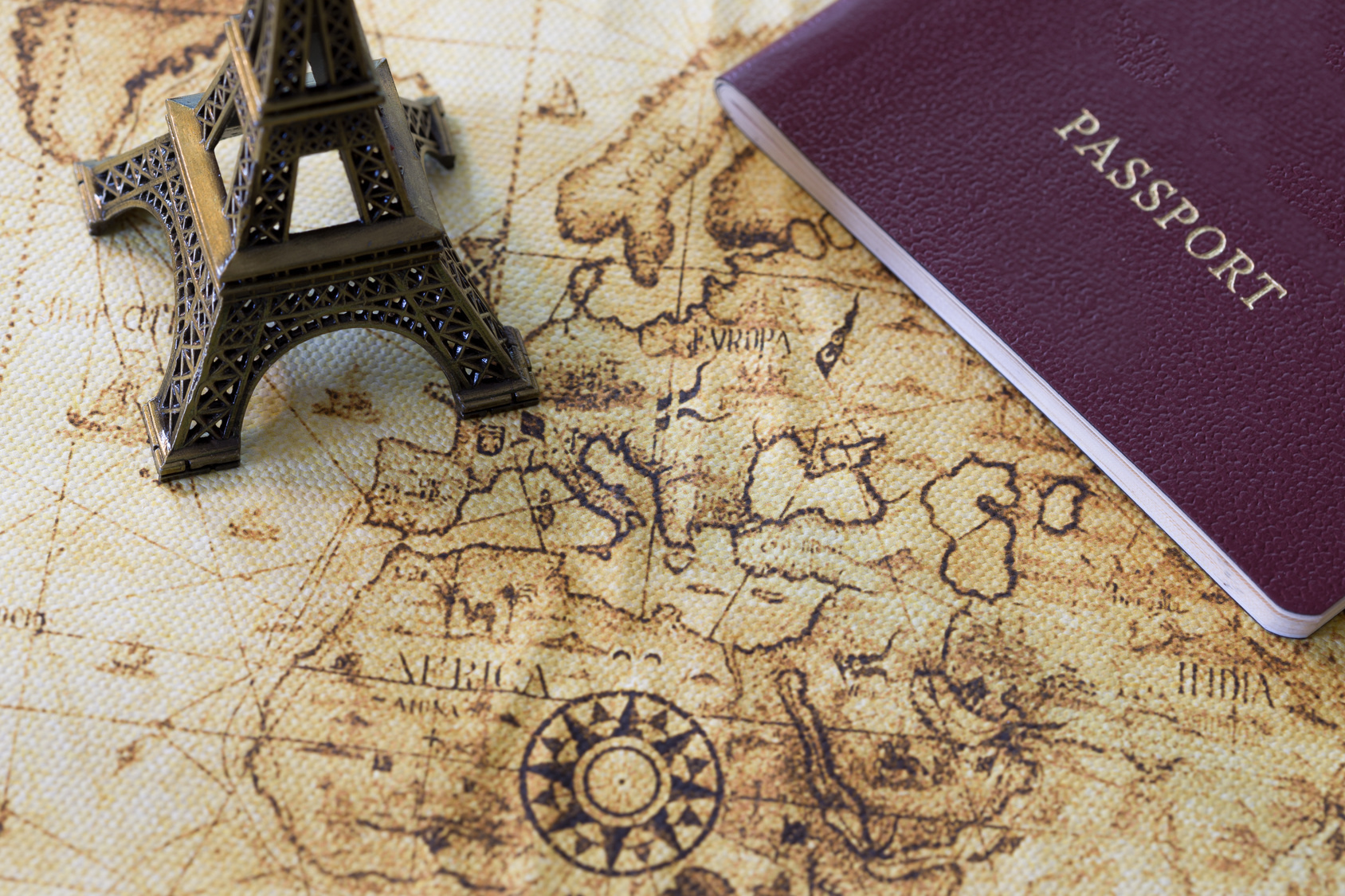 If during your trip abroad your visa expires and you need to renew it, it is recommended that you be clear about the procedure according to the reason for your trip.
Whether for tourism, business, research or studies; Even if you are in the foreign country to undergo medical treatment, you should inform yourself according to your circumstances.
The requirements to extend your legal stay in the country chosen as a destination vary, and you must pay attention to the indications that you are given in the official dependencies, such as the foreigners' attention offices or the police stations.
To enter the Schengen area , for example, you get a visa that allows you to move freely through the countries that are part of the European Union agreement. You can request the renewal of this visa "when the duration is less than 90 days, the stay may be extended, which in no case may exceed 90 days
Another example is visa extension in the United States, where it is very important to note that depending on your nationality, you will or will not be granted an extension of your permit. Also keep in mind that leaving and entering the country for short periods of time will not allow you to extend the length of stay, which is a maximum of 90 days.
Special cases
If you have entered the country with a student visa , you should bear in mind that, in the case of Spain, the visa is granted for the same time of the studies contemplated, with one year as the maximum term of legal stay. After this period, the permit must be renewed, so it is advisable to process the extension of stay in advance.
There are special circumstances under which you could request an extension of your visa. The work or family roots , and the reasons for international protection or humanitarian, are considered exceptional reasons for which the requirements to renew your license will be private, depending on the situation.
In any case, the applicant must know that the powers to grant these permits depend on the state authorities, which by virtue of their own rules limit the possibilities of the interested party.
What not to do
It is a serious mistake to believe that nothing will happen if the trip is extended a few days more than what is stipulated in the visa. The stay times are strict and must be met, because if the allowed permanence limit is exceeded, the stay will automatically be considered irregular.
In this case, you are exposed to irrevocable expulsion, which will also generate complications if you want to return to that country in the future.
Always keep the aim of your trip. If you enter as a tourist but have found a business opportunity, it is advisable to return to your country of origin and return with the appropriate visa. Any activity you do outside of what is stipulated by your permission may even be illegal.