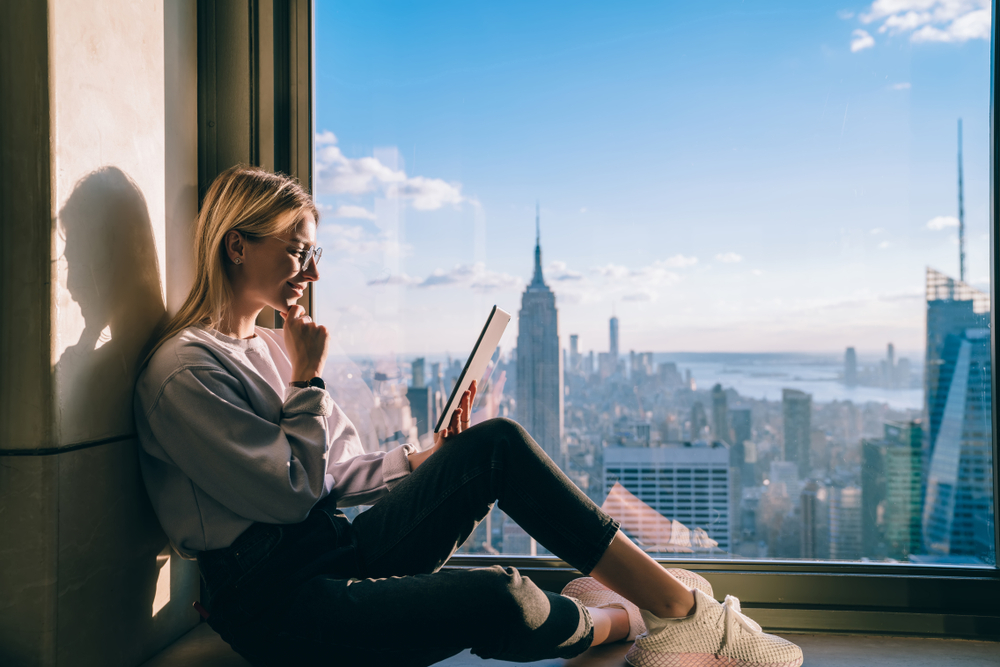 Among the queries received, I have chosen to develop one in which I was asked about the circumstances to take into account when evaluating obtaining a freelance work license or permit to operate in the country. This is a query that I think may be of interest to the reader, since I know that it is an alternative that is being valued notably by those expatriates who were self-employed in their countries of origin.
Firstly, it is important to point out that what is understood in the United Arab Emirates (UAE) as freelance cannot be equated with the concept of self-employed, as understood, for example, in Spain (the country of origin of the reader who asked the question). There are certain nuances that I will briefly discuss. The figure of the freelance is not legally recognized in the Emirati territory , but only in certain free zones. This implies that it is a legal entity in itself limited to certain activities and services within the framework of the Free Zone in question.
On the other hand, it should be specified that obtaining a freelance license may, depending on the Free Zone, entail the necessary constitution of a company . Based on the foregoing, those who consider such an alternative must consider, first of all and in addition to costs and convenience, whether the activity to be carried out is capable of fitting into the available alternatives. Dubai Media City and Fujairah Creative City are among the best alternatives, given the breadth of activities they support. Thus, Media City offers a wide variety of activities in the world of arts, entertainment and the media , while Creative City, in addition to a good part of the above, is especially appreciated when admitting activities with a more business- oriented approach. and consulting , the latter being one of the most demanded by expats.
Regarding obtaining the freelance license, the following aspects should be considered: There may be differences in the legal structure , depending on the Free Zone. So, while Creative City requires a company, Dubai Media City requires a work permit, without the need to form a company. Even in the case of having to form a company, the procedures are simple, and little documentation must be provided (generally). In the case of Creative City, the presentation of the application is requested, a copy of the UAE passport and stamp / visa , the contribution of a brief Business Plan, as well as a power of representation if the figure of shareholder and administrator does not coincide. Regarding the times for the completion of the process, these may vary depending on the specific case and the circumstances, however, a period of between 1-2 months can be foreseen. The costs vary between different options . However, the 25,000 AED is reasonable for the first year with a relatively lower cost for successive annual renewals.